by Robert Stewart, Director
SoulofAthens.com launched last week. This is the sixth SoA project produced by the School of Visual Communication. That's one per year since 2007. What's different this year is the level of involvement by journalism students.
Out of 100 students involved, about 20% were from the School of Journalism. One of those, doctoral student Sally Ann Cruikshank, was a senior producer. In this video she describes the project, as well as her role.
Here's a photo of the entire SoA team: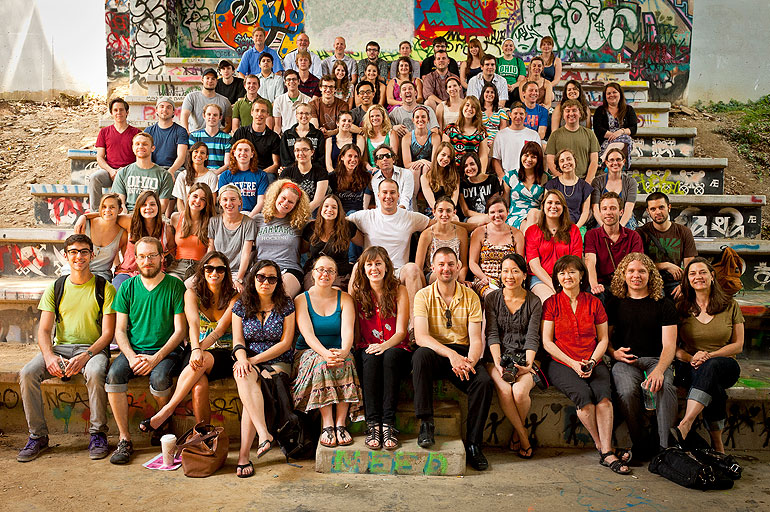 (click image to read more about Soul 2012)
June 4, 2012
Recent Posts
Archives
Content by tag